SOURCE: SPIROMICS Study of Early COPD Progression
SOURCE is a research study to understand the lung's response to tobacco smoke exposure. People who smoke can develop changes in their airways and lungs long before they have symptoms that are often linked to COPD, like cough or shortness of breath. Because most studies of COPD have enrolled older individuals, this study will help us better understand the early stages of COPD in younger people. The SOURCE research study is taking place at 14 sites across the United States.
This study will enroll people between 30 and 55 years of age who are current or former cigarette smokers. If enrolled, you'll have two clinic visits over 3 years to complete breathing tests, a CT scan of the lungs, and other health measures. We'll also follow up with you over the phone twice each year for 5 years. You do not need a diagnosis of lung disease or COPD to join.
How to Join
Current and former cigarette smokers may be eligible to take part in the study if they: 
are between 30 and 55 years of age
are a current or former smoker who smoked at least 1 pack of cigarettes daily for 10 years
live near one of the 14 clinical sites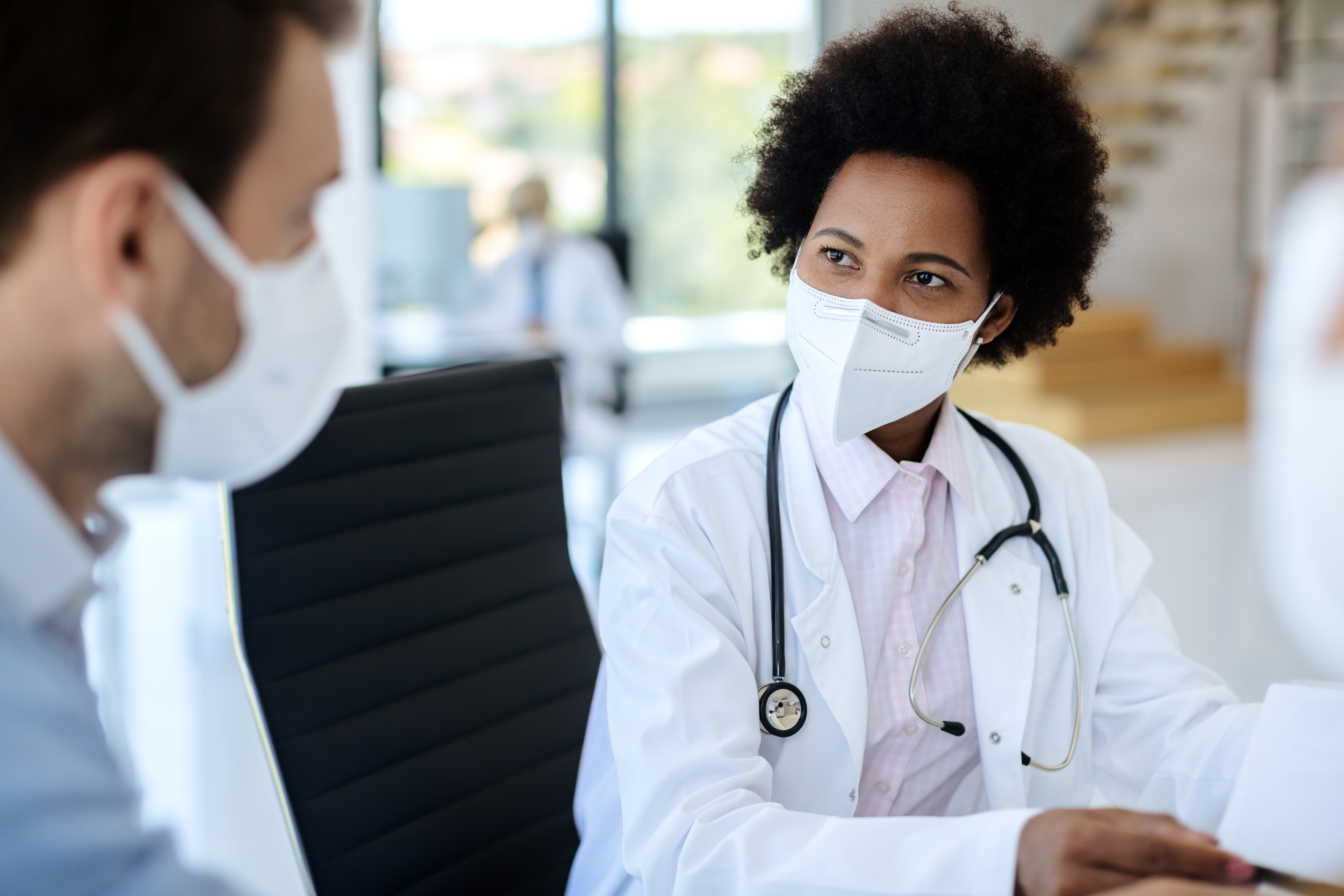 Why Participate?
The SOURCE study will help identify and define what happens to the lungs in the earliest phases of smoke exposure. This research may eventually lead to the discovery of new ways to prevent or treat COPD.
The main goals of this study are:
to understand how COPD develops by studying the earliest signs of the disease 
to understand why some people develop early COPD while others do not 
What's Involved
The SOURCE study involves two in-person clinic visits and regular telephone follow-up. The clinic visits occur 1) at the beginning of the study and 2) at a three-year follow-up. Visits take about 4 hours and include:
questionnaires
breathing tests
CT scan of the lungs
A bronchoscopy (a special test that lets doctors look inside your lungs and airways) will also be offered to participants with abnormal breathing test results.
A brief telephone follow-up takes place every six months, with a longer phone call after you've been in the study for 18 months.
You will be compensated for your time.